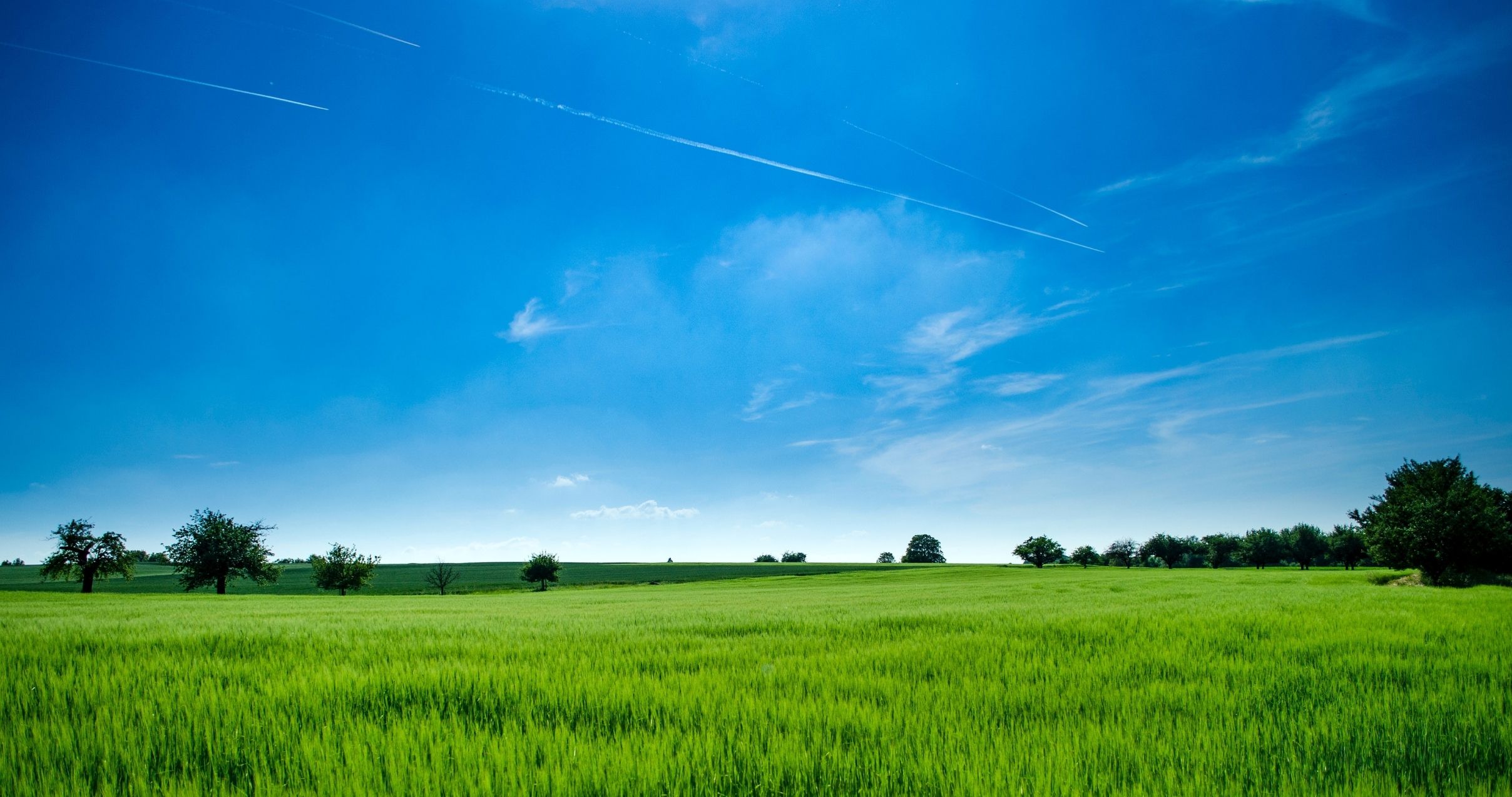 Shaping a
sustainable future
Our mission is the energy transition, contributing to decarbonisation through innovation and technology
Innovation
Sustainability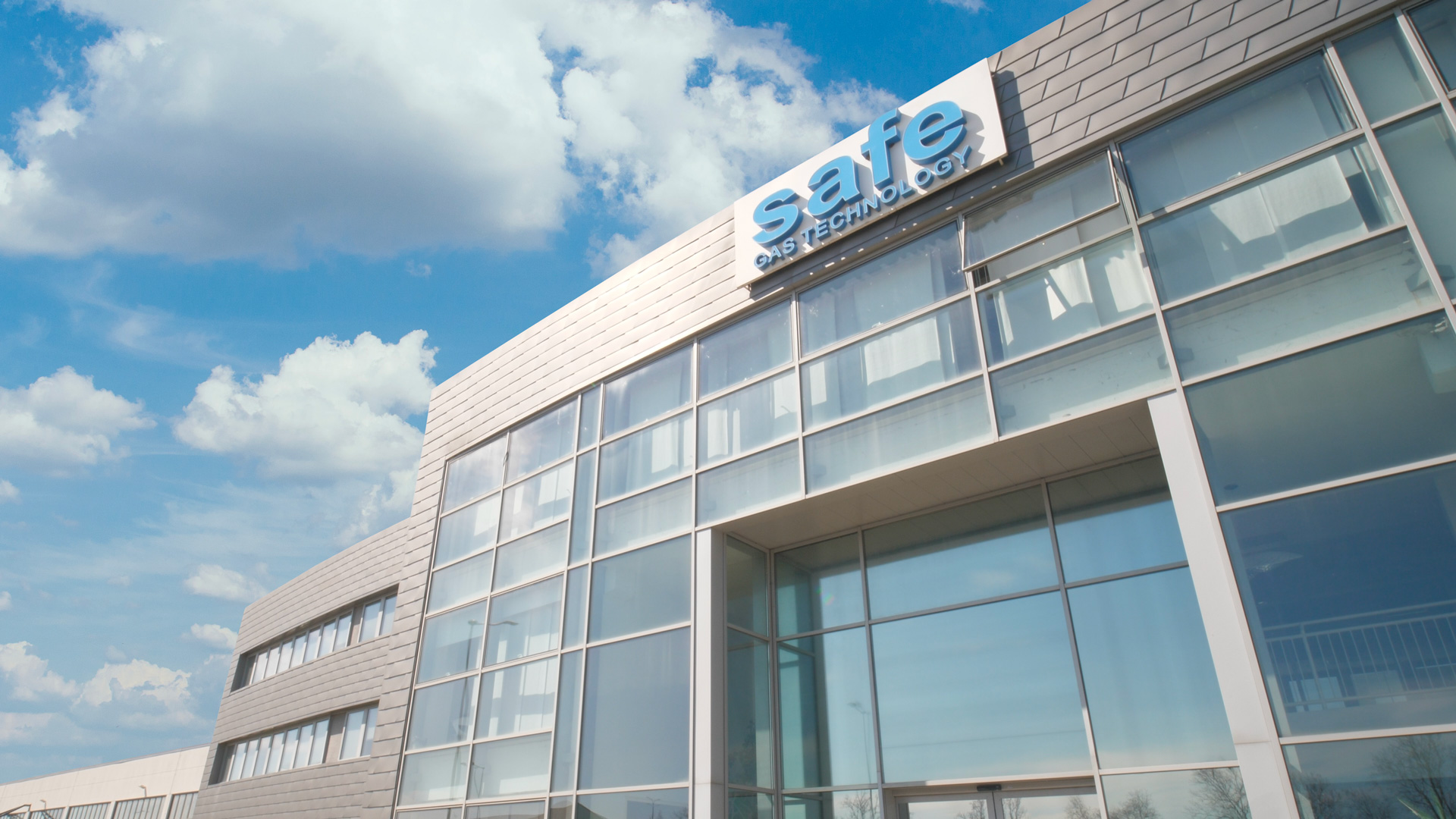 A challenge that heralds
the future
Our experience and skills dedicated to the compression and treatment of renewable gases
About us
Solutions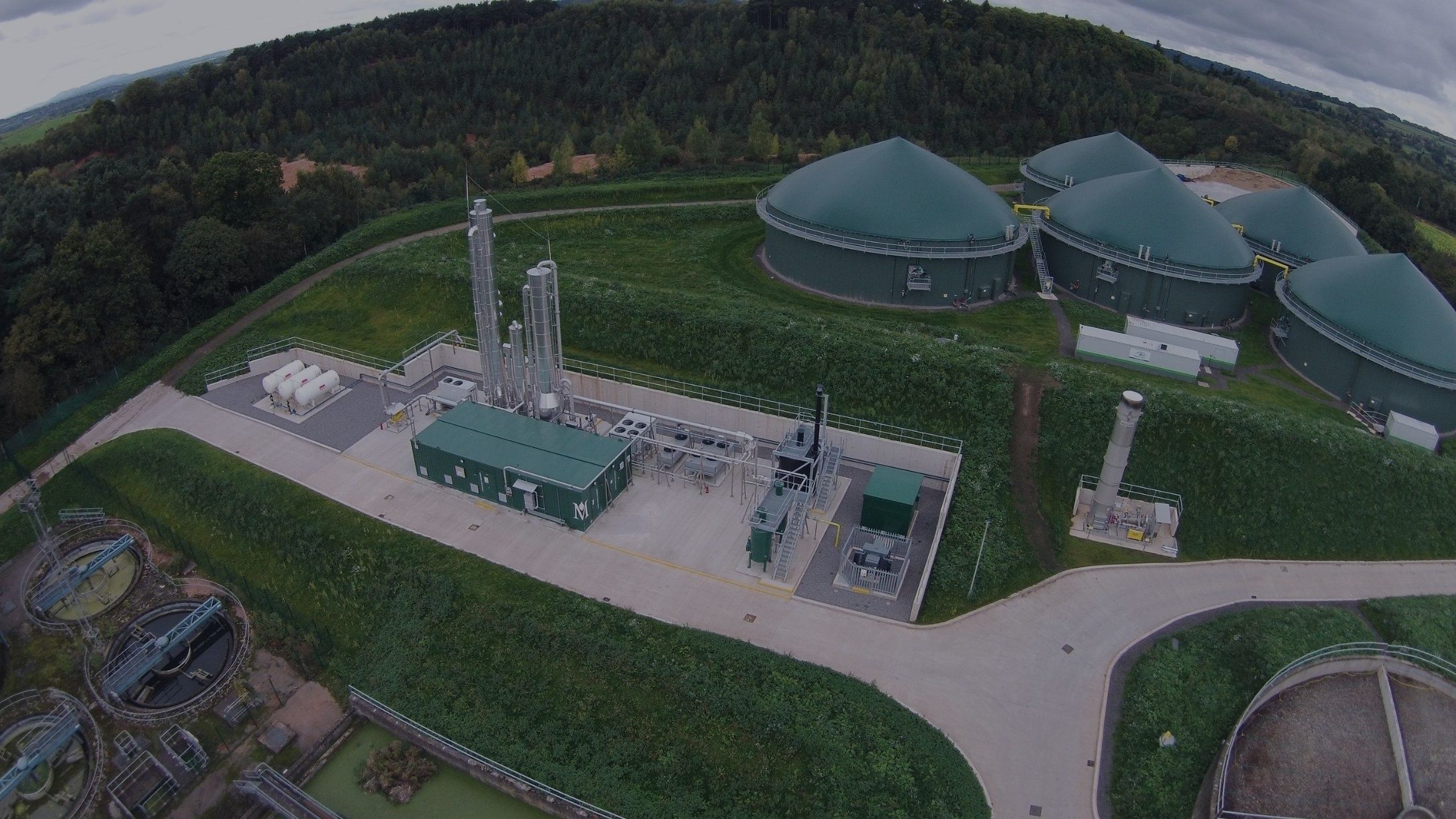 For the circular economy
Technology and Innovation supporting the low carbon circular economy
CNG
Biometano
Idrogeno
SAFE has always been active in the transition towards clean energy and solutions to improve everyday life for everyone. Over these last 40 years, it has played a leading role in innovating the gas value chain through integrated solutions and products.
A WORLD LE

A

DER IN COMPR

E

SSION TECHNOLOGY
SAFE supplies reliable compression and decompression systems for natural gas and biomethane all over the world.
A WORLD LE

A

DER IN COMPR

E

SSION TECHNOLOGY
SAFE fornisce in tutto il mondo affidabili sistemi di compressione e decompressione per il gas naturale ed il biometano.
Thanks to the know-how and technologies developed for the compression of natural gas, SAFE has evolved in the world of biomethane, while looking towards new renewable sources such as hydrogen.
Grazie al know how ed alle tecnologie sviluppate nella compressione del gas naturale, SAFE si è evoluta nel mondo del biometano, c
on un occhio alle nuove fonti rinnovabili come l'idrogeno.
THROUGH CUSTOMIZ

E

D SY

S

TEMS
In the world of renewable energies, every
need is unique. For this reason, we design a path tailored to the customer through active listening in order to understand his needs and create customised products.
THROUGH CUSTOMIZ

E

D SY

S

TEMS
Nel mondo delle energie rinnovabili, ogni
bisogno è unico,
per questo costruiamo un percorso su misura del Cliente tramite ascolto attivo
per comprendere le sue esigenze e realizzare prodotti su misura.
and improve the use of renewable energy. Being a partner of sustainable everyday life means combining efficiency, innovation, reliability and safety.
L'obiettivo è sostenere
e migliorare l'utilizzo di energie rinnovabili. Essere partner di una quotidianità sostenibile vuol dire coniugare efficienza, innovazi
one, affidabilità e sicurezza.